Looking for

Plumber in Miramar?

We're here! If you need emergency leak repairs, please call
About Leak Troopers
We provide reliable services to homes and businesses throughout the Miramar area. Our experienced plumber in miramar use state-of-the-art equipment to accurately detect leaks and make any needed repairs quickly and efficiently, while still maintaining industry standards for quality control. Our goal is to provide our customers with an affordable solution that will have them back up and running in no time at all. We prioritize customer satisfaction above all else, so you can count on us for your plumbing needs!
Why Leak Troopers is a great plumber in miramar?
Offering a comprehensive range of services that make us one of the most renowned plumbing companies in the area.
We use only top-of-the-line products to ensure optimal performance and long-lasting results. We have access to an extensive inventory of parts and supplies, so we can complete most projects quickly and accurately.
We offer 24/7 emergency services for those pesky plumbing problems that arise unexpectedly at odd times of the day or night – no extra charge! Our prompt response times mean you won't be left waiting for help when your problem needs addressing immediately.
Request Service
Enter your contact details here to help us serve you better & faster.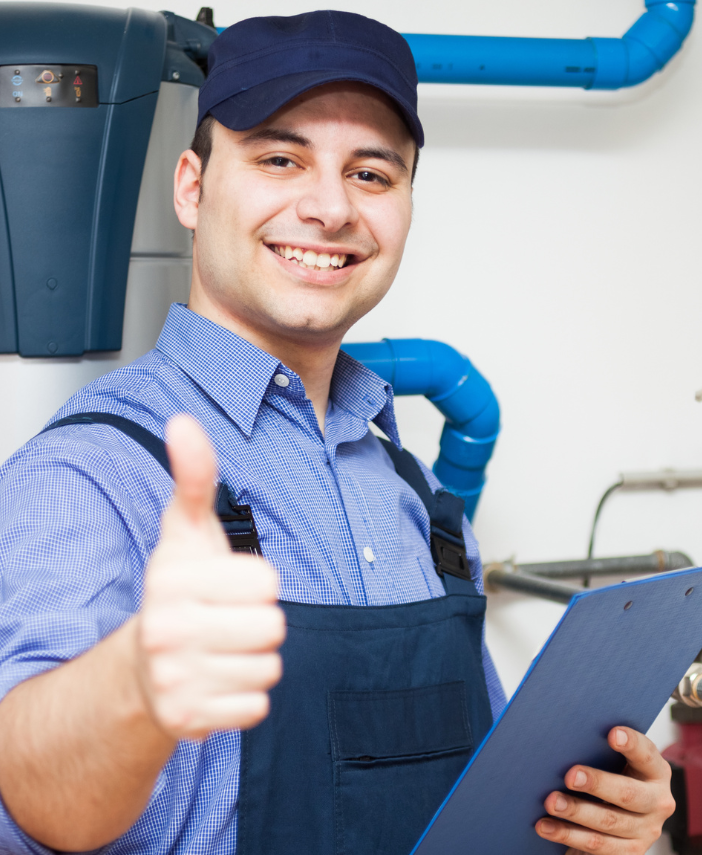 Our Motto :
Bringing Quality Plumbing Services to Your Home
At Leak Troopers of Miramar, we are committed to providing top-notch plumbing services for our customers. We strive to always be reliable and professional when it comes to taking care of all your plumbing needs.
Trust Our Team of Experts
Our Plumbing team utilizes the latest plumbing technologies, while at the same time maintaining our sense of family values when servicing your home.
Why You Can Trust Our Technicians?
Factory Trained Technicians: Our technicians and stuff are well-trained, oriented and focused on providing the best plumbing services. All of our technicians knows evrything from plumbing and repairs any plumbing issues of your home.
Extensive Contractor Services: At Leak Troopers Plumbing of Miramar, we expect to continue our relationship long after your new equipment is installed and after fixing any of your plumbing issues. Our ongoing plumbing services are designed to keep your pipes, dishwashers, water heaters keep going.
Using Cutting Edge Technology:
Thermal Scanners

Infrared Cameras

Video Borescope

Ultrasound Technology

Line Detectors